OK so I realized a long time ago that this community is super dead, so I made a new layout and stuff and this community will hopefully be crackin again. lol. so what i need everyone to do is to spread the word of SUPERFICIAL WHORES!! it's easy! just use any of these banners and post our link and your done! but be sure not to spam where you are not supposed to! you can put these in your info or journals, whatever! it'd be greatly appreciated! oh and don't think that I want you guys to help for free! I will be making a TON of graphics of all 3 girls to use! I might even throw in a bunch more!
<*lj user="suprfcil_whxres"*>
remove the stars to link us!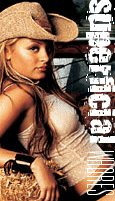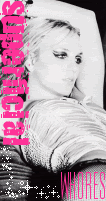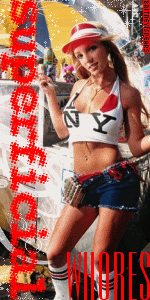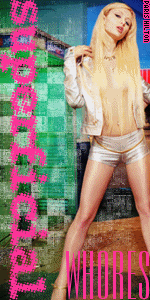 USE ANY OF THESE BANNERS TO PROMOTE US! JUST COPY THE LINK FOR THE BANNER BY RIGHT CLICKING THE PICTURE YOU WANT, AND GOING TO PROPERTIES AND COPY THE LINK THE PICTURE IS SAVED AT! YOU DON'T EVEN HAVE TO UPLOAD THE PICS TO YOUR OWN SERVER!
I want to thank everyone in advance! your help is greatly appreciated!